Economy Room
One compact and comfortable room with all necessary amenities. A comfortable and economical option of staying for a working or short visit to the city.
Room size: about 15 m²
About the room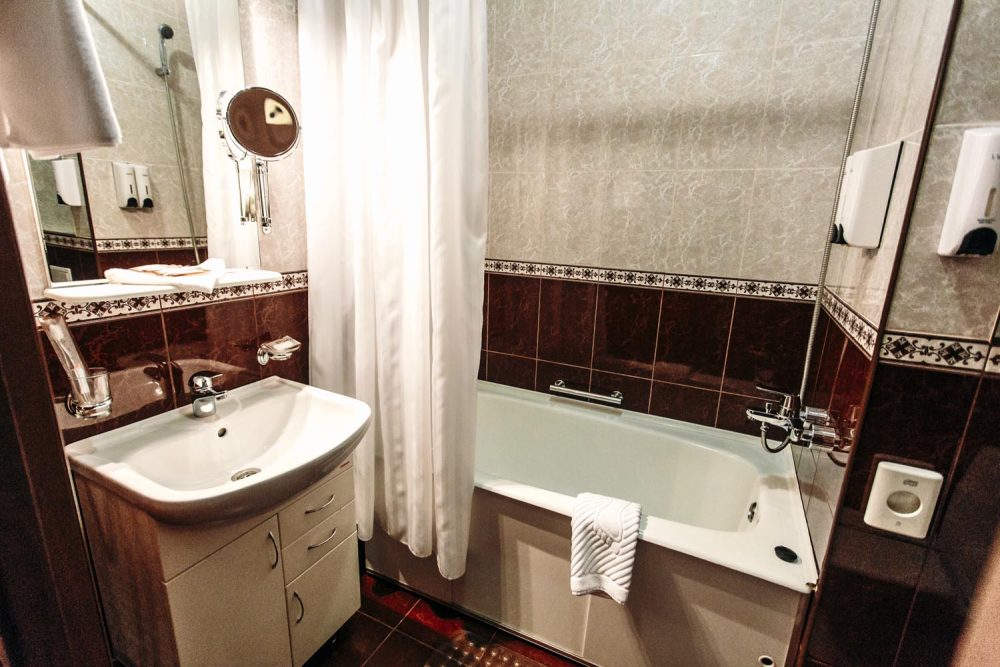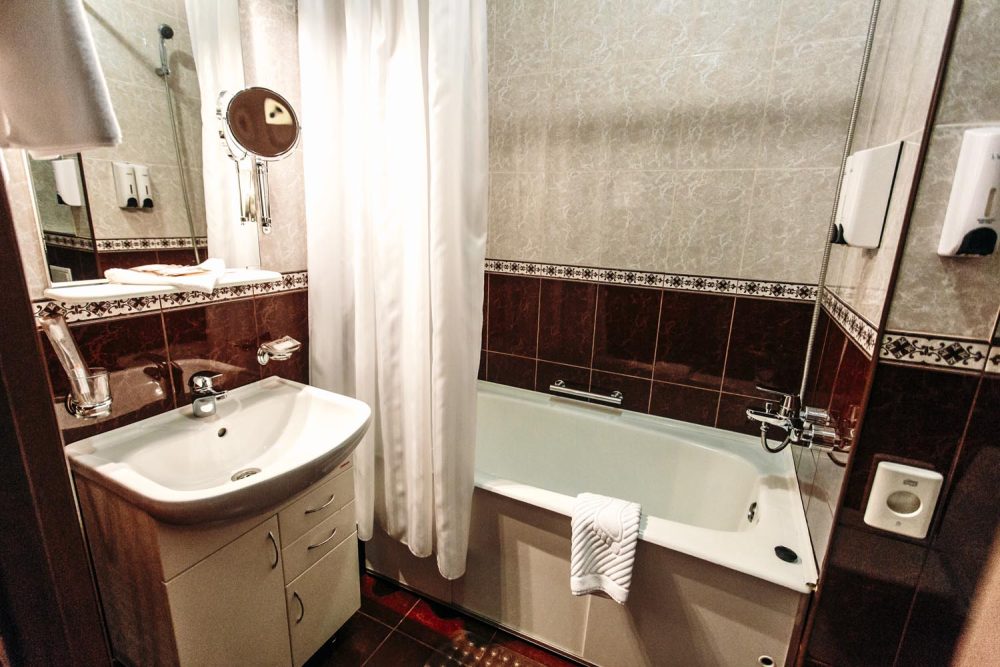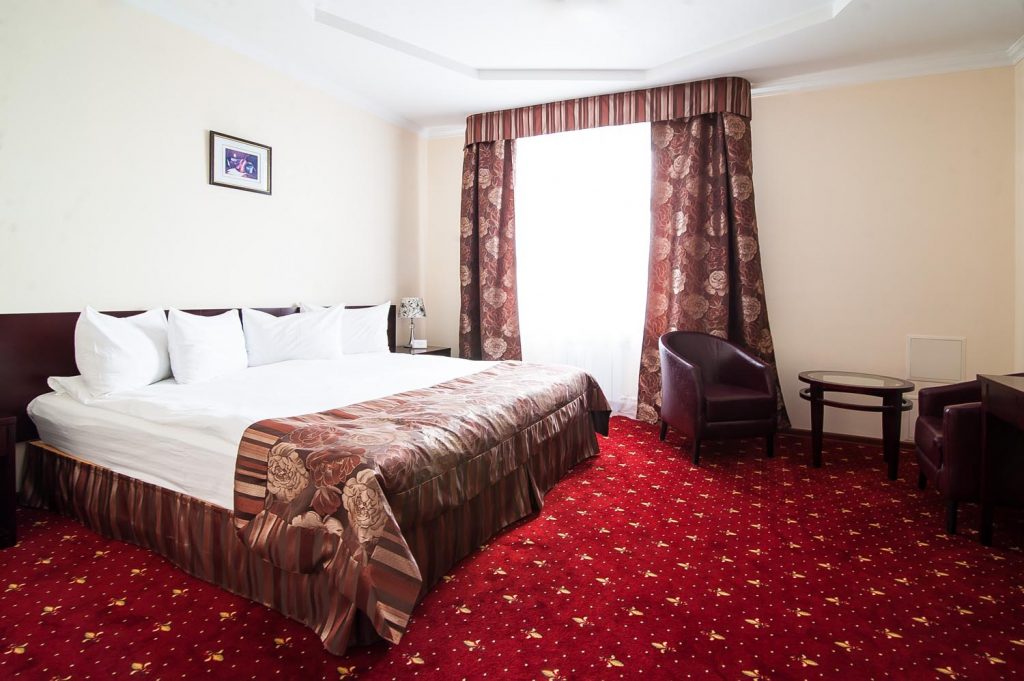 Standard Single Room
One comfortable room with a large bed. A cosy and spacious room, tastefully decorated space. The room features everything a guest needs to feel at home.
Room size: 25-30 m²
About the room
Standard Twin Room
One room with two beds which is the best option for two guests. A bright and comfortable room with a properly zoned space will allow colleagues or friends to comfortably sit, work and relax.
Room size: 25-30 m²
About the room